Need assistance? Reach one of our diesel Service specialists by completing the quick-contact form: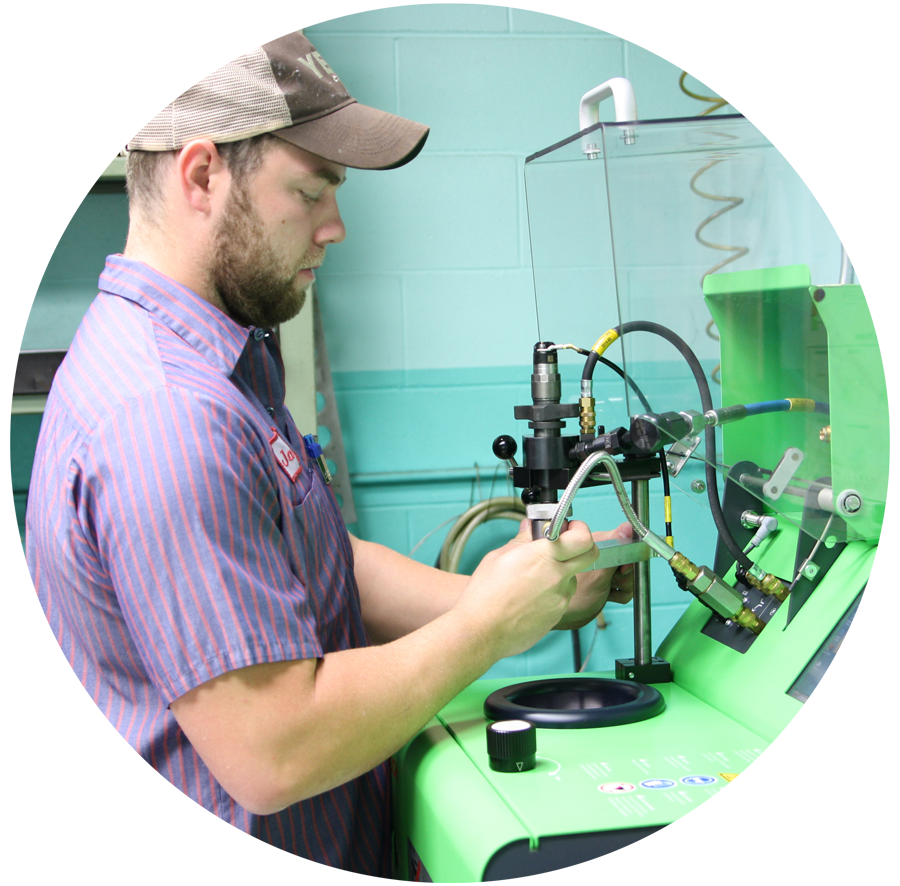 We Service and Repair Dodge Cummins, Ford Powerstroke, and Chevy Duramax.
We have highly Trained techs with the latest equipment to Diagnose your pickup quickly and correctly.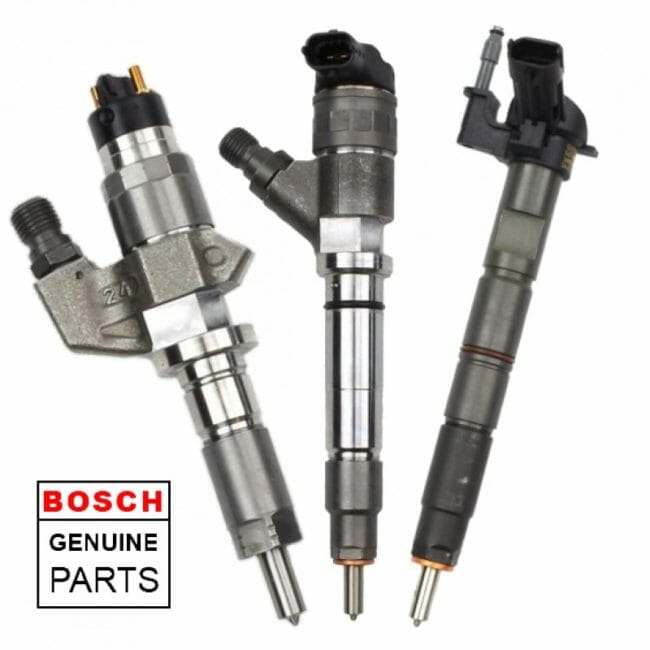 Anderson's also Stocks all the popular Bosch OEM injectors and pumps for your Ford, Chevy, and Dodge.
Give us a call for dealer pricing, we are glad to see how we can help you!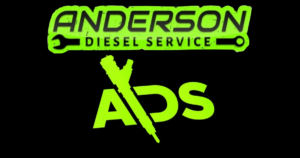 When you visit us, you  get the peace of mind of getting the best Quality Diesel Parts and Service.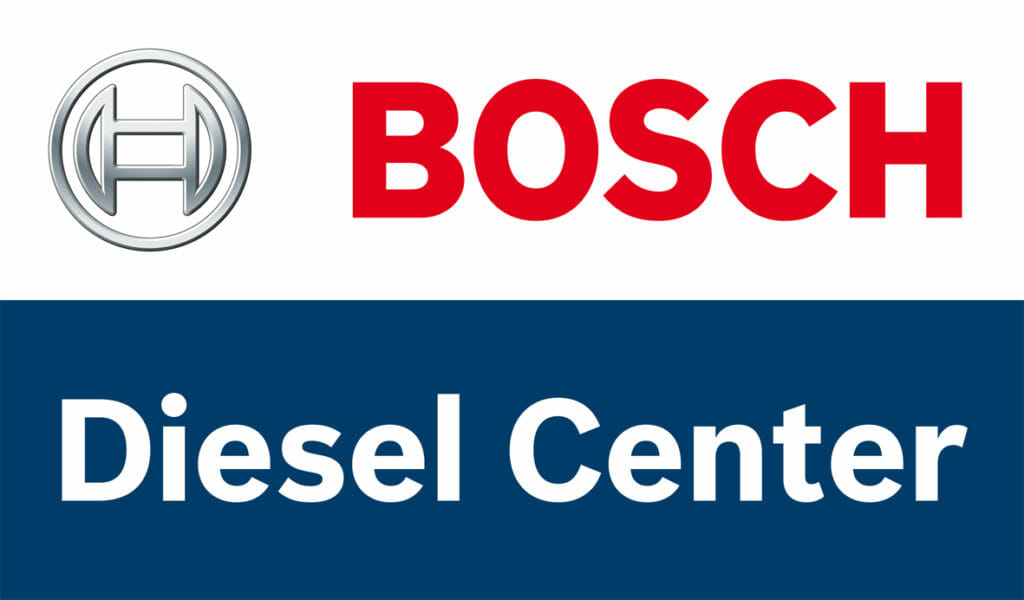 Servicing Grand Island for over 30 years!