We are your diesel pickup custom tuning experts!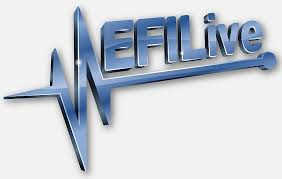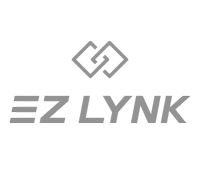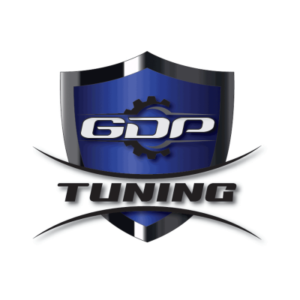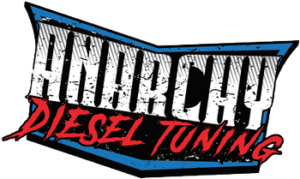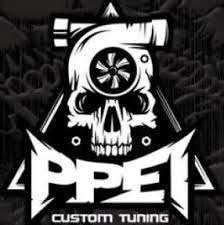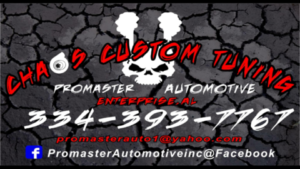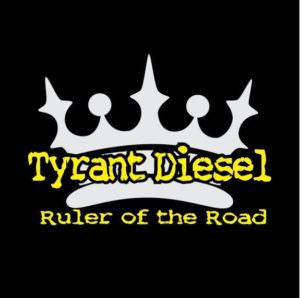 We can provide customs tunes from all the reputable tuners above.
We build a tune for just simple MPG increase all the way to 700hp+ twin turbo setup!
Economy Tune
Tow Tune
Street Tune
Hot Street Tune
RACE tune
All EPA Emission Compliant Tunes!
Give us a call for all your diesel tuning questions. (308) 382-0040
Or stop by the shop at 3709 Westgate Road Grand Island, NE 68803